CHANGING LIVES
ON A MISSION TO SERVE
CHANGING LIVES
ON A MISSION TO SERVE
CHANGING LIVES
ON A MISSION TO SERVE
CHANGING LIVES
ON A MISSION TO SERVE
CHANGING LIVES
ON A MISSION TO SERVE
ABOUT US
Healthcare is a service that depends to a large extent on high standards of technological sophistication, while still resting heavily on a factor of trust. Dr. A. V. Baliga Memorial Hospital has, by successfully meeting both these requirements, grown on to establish itself among the leading hospitals in the region. It has positioned itself as an institution where the knowledge of medicine is understood and utilized to make lives better.
DR. A. V. BALIGA

Dr. A. V. Baliga was a multifaceted personality – a sympathetic examiner, a brilliant surgeon, a patriot, an academician, an educationist, a social reformer, a journalist and lot more.
THE HOSPITAL

Dr. A. V. Baliga Memorial Hospital, founded in 2003, strives to provide high-quality & compassionate medical care, with both inpatient and outpatient facilities.
THE TRUST

Run by Dr. A. V. Baliga Charities, Mumbai, the hospital is just one of the many institutions working towards keeping alive the values he cherished during his illustrious lifetime.
BLOG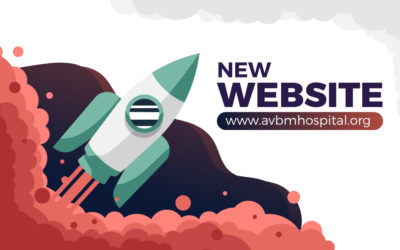 I am happy to introduce our web platform on the occasion of 15th anniversary of this hospital.As we move into 2020 slowly an interactive web page is becoming necessary .we have complied with all the norms suggested by Government of Karnataka and its KPME act. Our...
read more